Mr. Fatta | Pixel Fatta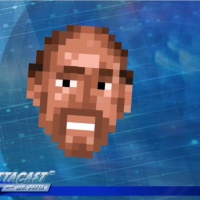 Mr. Fatta's animated pixel character introduces himself in a screen test for The Mr. Fatta Show! In a series of FattaCasts, Mr. Fatta combines animated components, audio, and video to create a series of instructional videos aimed at developing students' design skills in computer graphics and animation. Animation students will explore founding principles of animation to be able to create  a series of animations showing walking sequences, facial motions, and scrolling environments.
The Mr. Fatta Show! ft. Mr. Pixel as Mr. Fatta
An animated sketch of Mr. Pixel introducing a lesson in a screen test for The Mr. Fatta Show! In this FattaCast, Mr. Fatta explores seven motions of the mouth and works to synchronize the animation with audio. In this series students will create a variety of lip motions and facial movements that appear to make the different letter sounds. Students will create a series of facial motions using different layers in Adobe Illustrator and export and title seven different png's of the facial expressions. The eyes and eye brows can also be modified and combined with the mouth motions to create even more facial expressions that can be used to create a more fluid and natural animation of the character.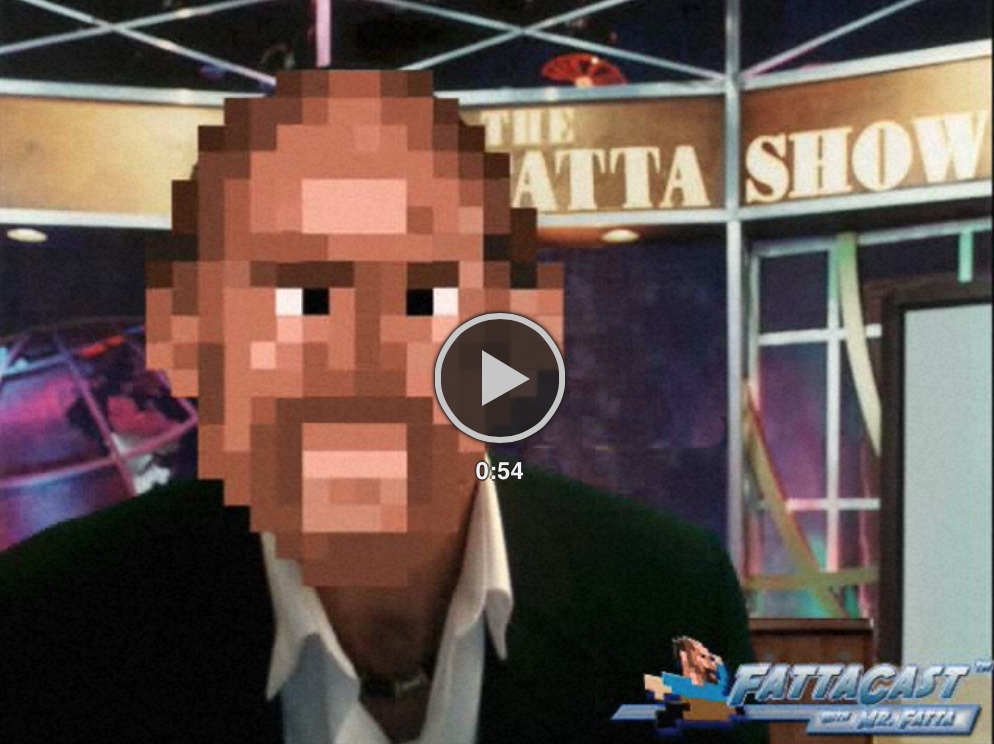 Screen test with floating pixel head intro and fluid background with animated elements and logo transitioning in bottom third.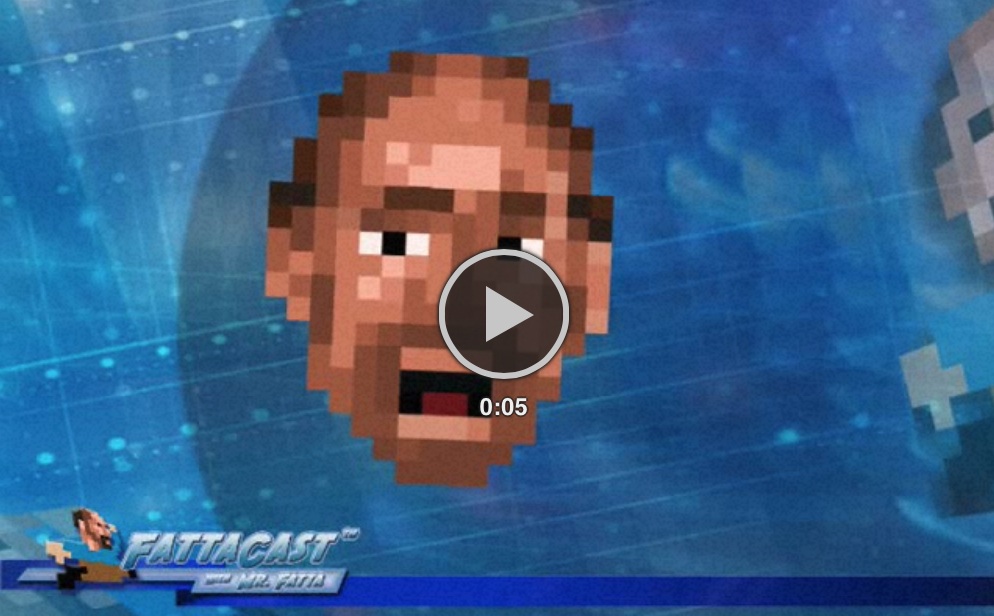 Mr. Fatta's animated Mr. Pixel introduces a lesson in basic Photoshop tools in a screen test for The Mr. Fatta Show! Includes green screen effects and animated elements in the bottom third.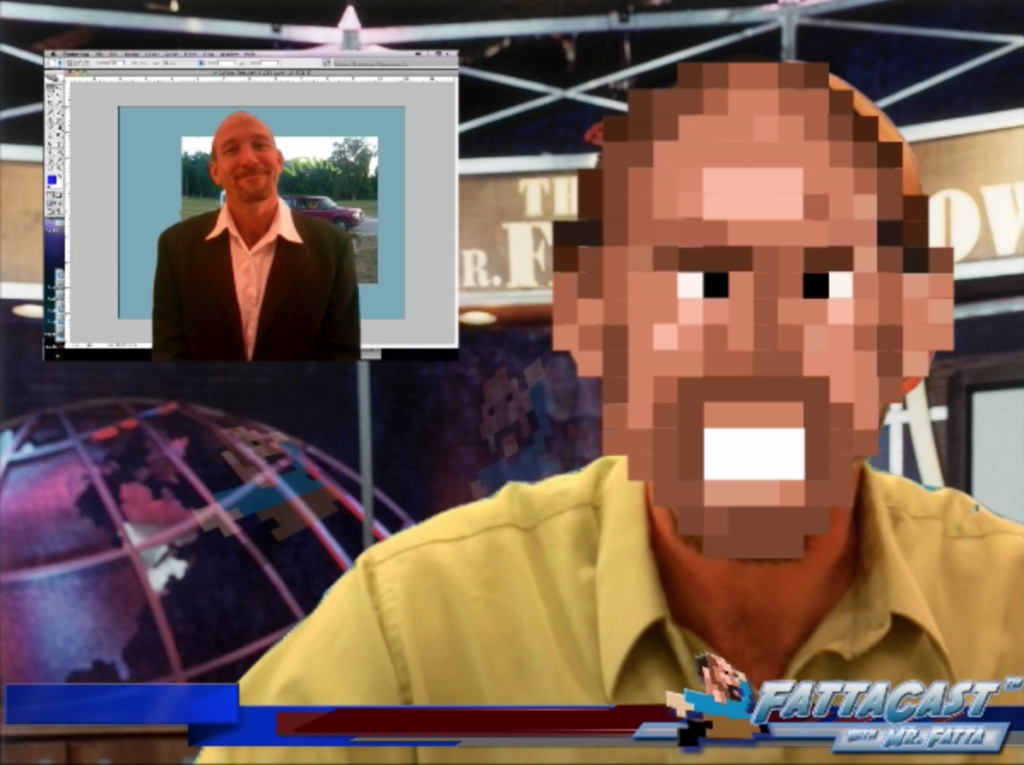 Samples Images | Motions of the Mouth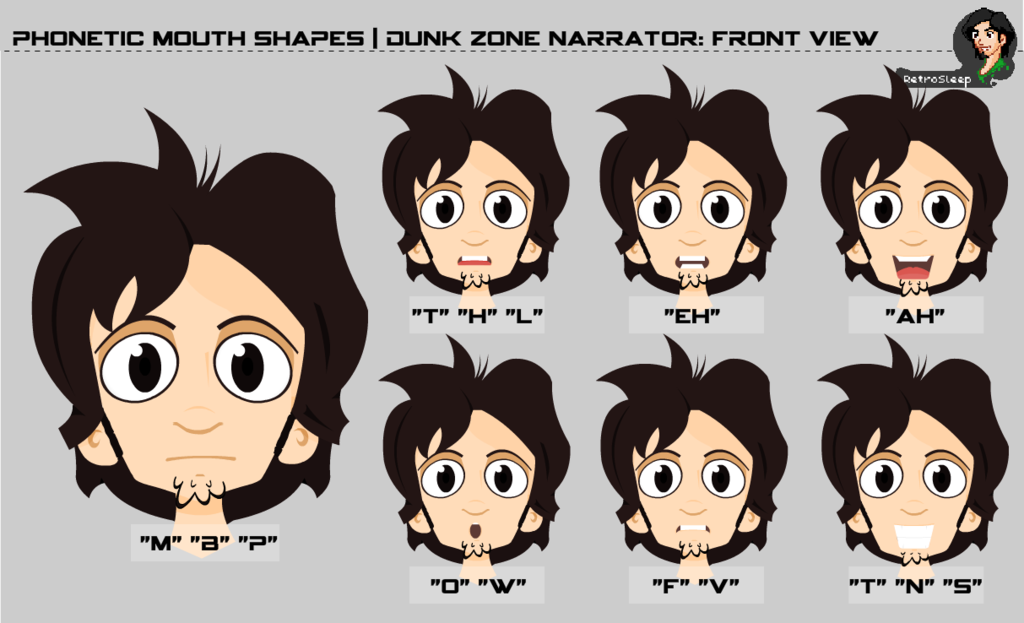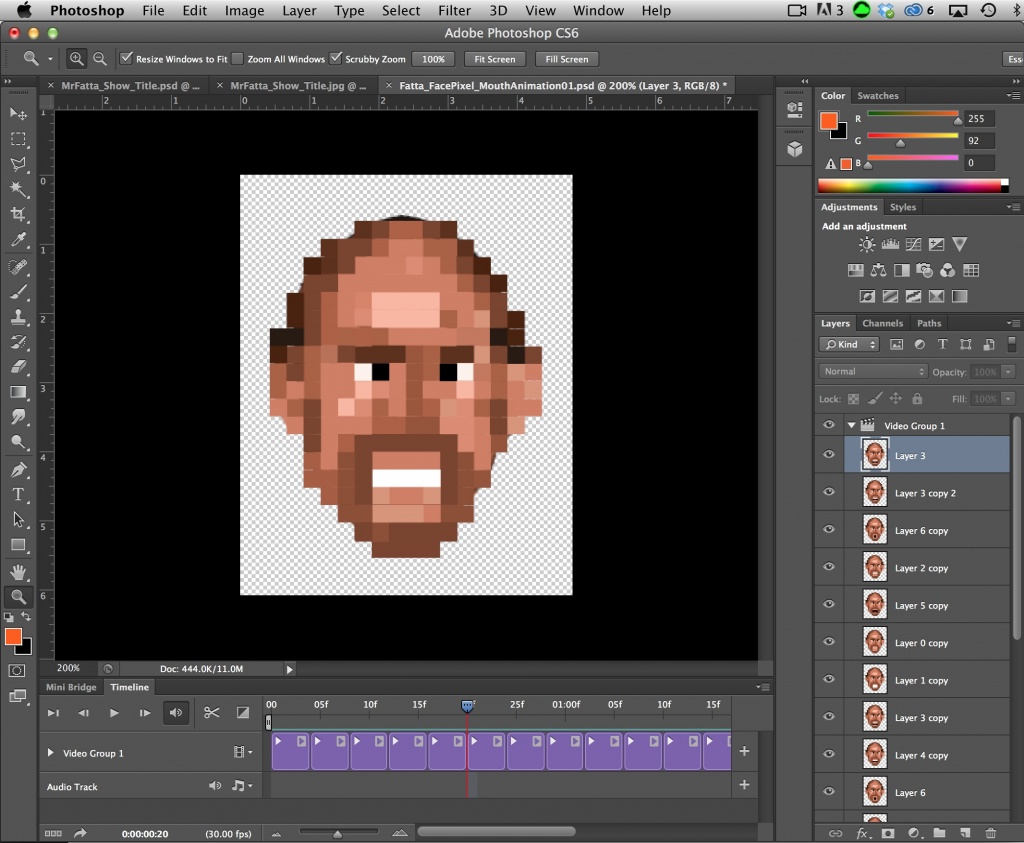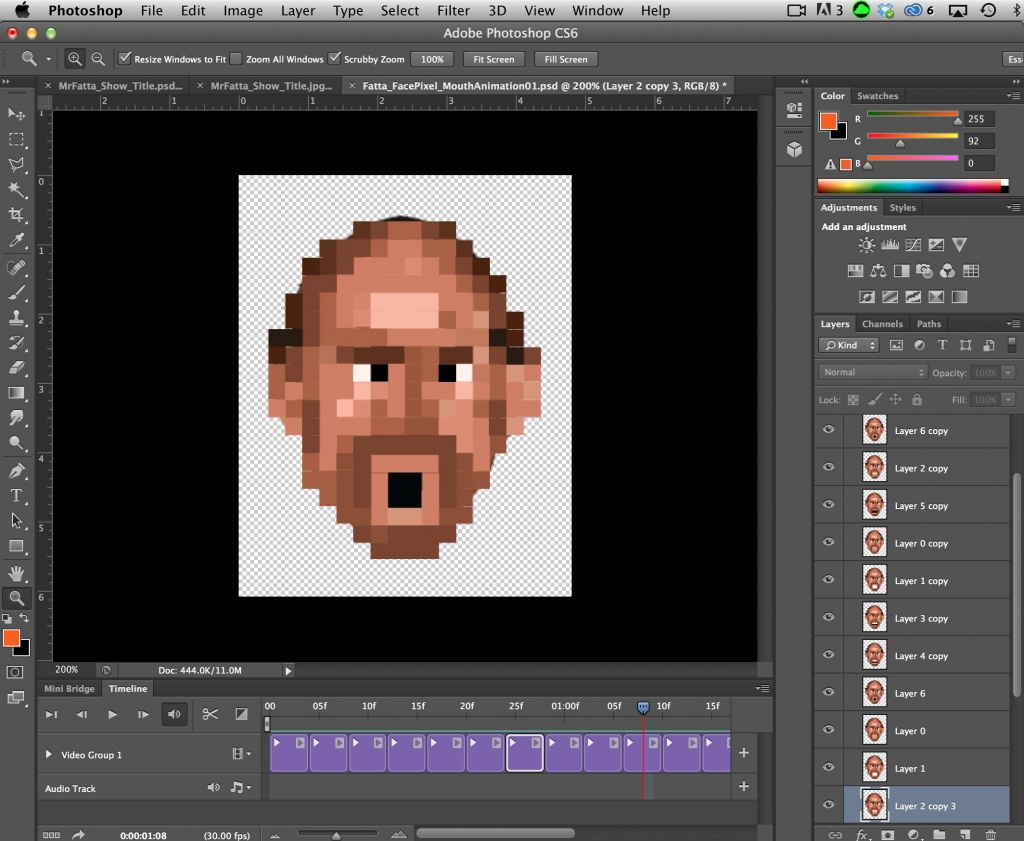 http://arcade.gamesalad.com/games/128021