Pixel Awards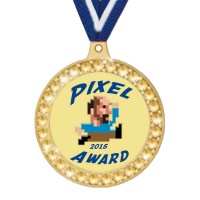 Since 2015, the Pixel Awards have celebrated the artistic creations of the class and awarded the artists behind the work. This year's ex-Fattaganza celebrates the Third and a Half Annual Pixel Awards. Together we will honor the art work and the artists behind the work. Three Pixel Medals recognizing the achievements in different categories and subjects studied in each class.
Use the portfolio rubric below to assess your art work and the overall presentation of your accomplishments. Prepare your Google Portfolio with your work as prescribed in the Syllabus and the Google Portfolio pages, set the document's share settings to anyone with a link can view, submit your work  to the Academy for review through the submission form below.
The academy's nomination process will then review the portfolios of all our classmates and evaluate the works to determine the nominees and award winners. After careful review by the academy recipients names will be hermetically sealed in envelopes for each category. You are encouraged from the start to keep the Pixel Awards in mind as they work through the projects and the different units and to always work to the best of you ability.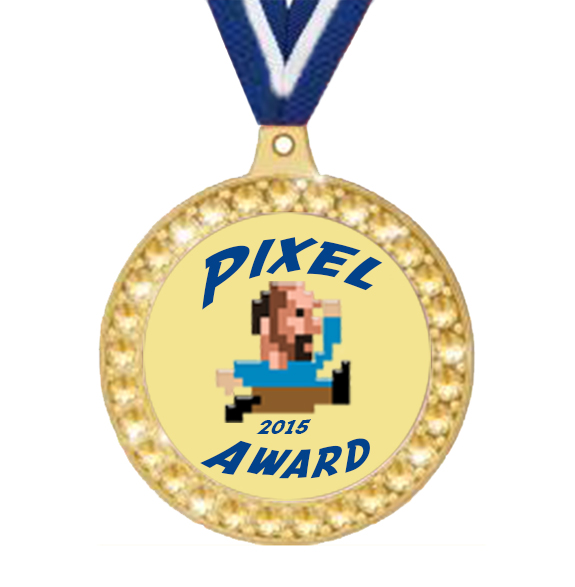 First Annual Pixel Awards 2015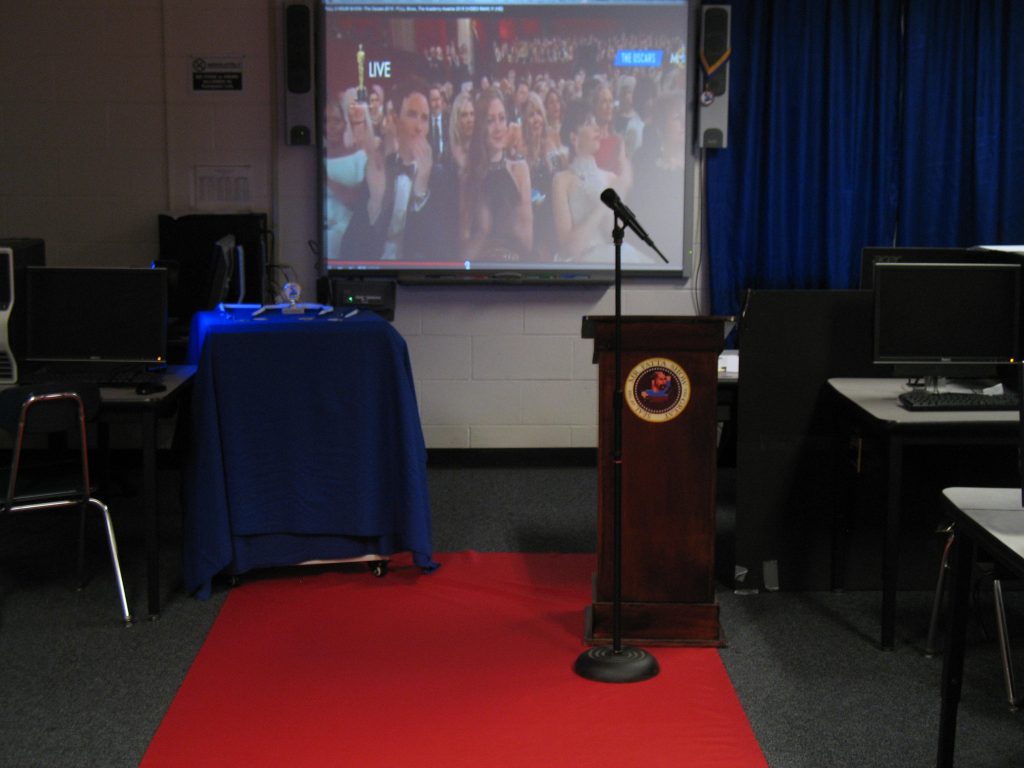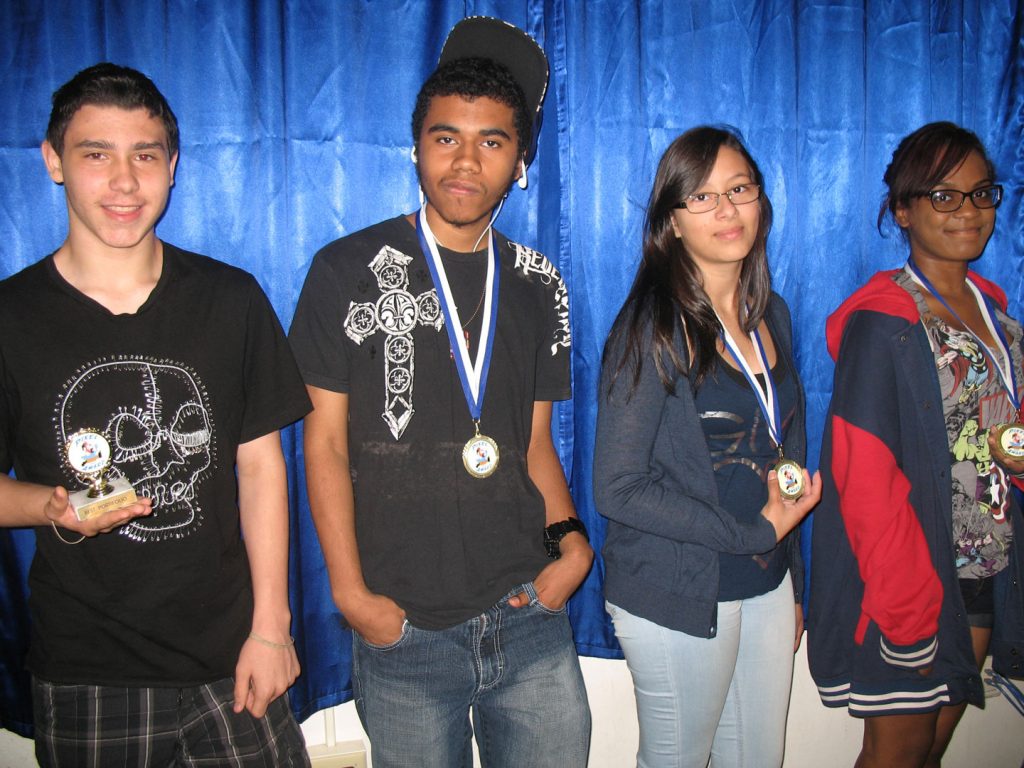 Third annual Pixel Awards 2018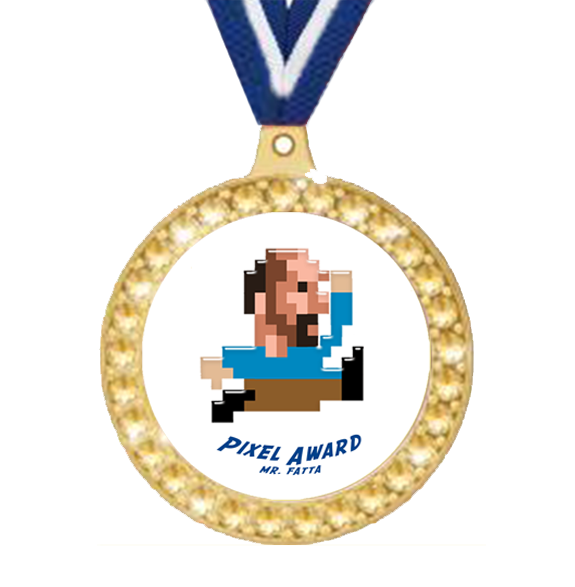 Third annual Pixel Awards 2018
P6CAG –
P3
 http://mrfatta.com/wp-content/uploads/2015/02/Portfolio_Assessment_Rubric_HS.pdf
Student Portfolios