Home Work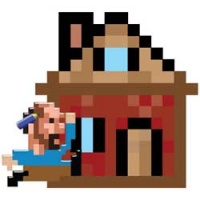 The following procedures have been established for students who are out of school for extended periods of time. Follow the directions below to create an Adobe account and download a one month free trial of Adobe Illustrator for you home computer. After downloading the software you can begin completing the assignments featured on your classes' site picking up where you left off in the classroom.
Email Mr. Fatta at louis.fatta@ecsdm.org to notify him that you've successfully downloaded the software and are ready to begin.
Create an Adobe ID
Join Adobe Creative Cloud Use the link to create an Adobe ID that you will need to download Adobe Illustrator.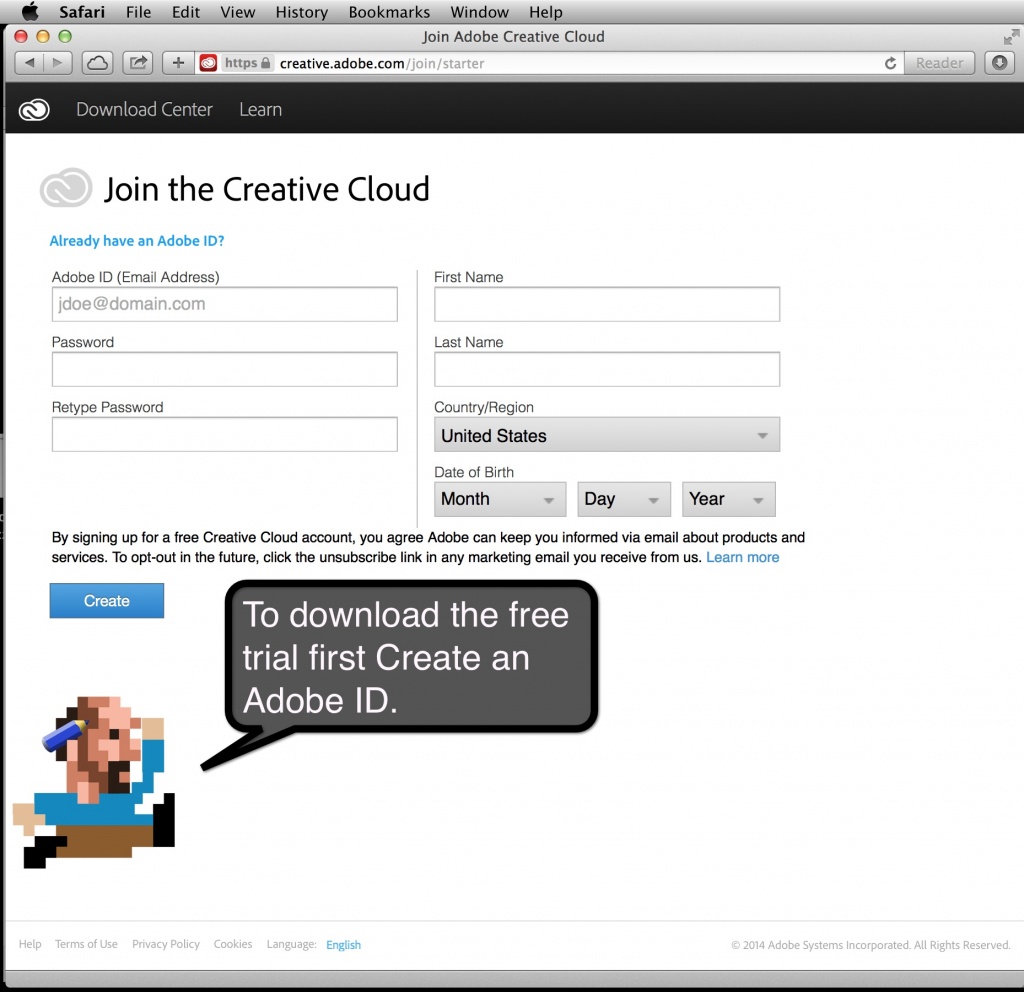 Select the Download
Download CS3 Products Use this link to view the different downloads that are available. Click the drop down menu from Illustrator CS3 and choose your operating system.