Computer Art Graphics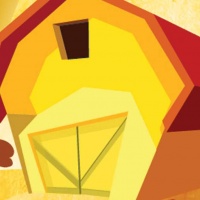 The focus of this course will be to provide the beginning art student with a solid foundation in the visual arts through a variety of technologies and media, including: drawing, computer graphics, digital photography and digital video / animation. Students will have opportunities to express themselves while learning various art techniques, technologies and media to enhance their understanding of the elements of art and principles of design. Art history and vocabulary will also play an important role in the development of students' knowledge.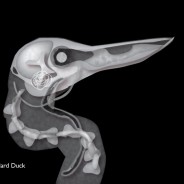 Artists who draw the figure spend a lot of time studying human anatomy, knowing the structure of the bones helps artists render the outside form. Anatomical drawing is a regular study for many artists who draw or paint the human figure. Medical illustration is a field that combines art and medicine, the images depict different features of the human body often for medical text books and posters. Study the hand X-ray depicted below analyzing the form and texture of the bones of the hand. Download the X-ray image below and use it to trace the...
read more