Computer Art Graphics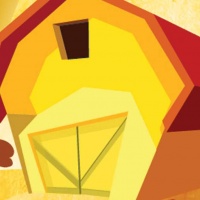 The focus of this course will be to provide the beginning art student with a solid foundation in the visual arts through a variety of technologies and media, including: drawing, computer graphics, digital photography and digital video / animation. Students will have opportunities to express themselves while learning various art techniques, technologies and media to enhance their understanding of the elements of art and principles of design. Art history and vocabulary will also play an important role in the development of students' knowledge.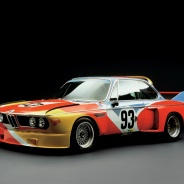 Artists and designers have been using the automobile as an art form in a variety of ways. The most notable art cars came from a series of cars painted by famous artists for BMW. Like Alexander Calder's BMW paint job featured here, each car represents the style and expression of the artist. The car wrap has recently been used to decorate whole cars for advertisements and race cars, in this process designers print large custom decals of their design that are applied to the vehicle. To assist the process a  schematic templates of different...
read more