Computer Art Graphics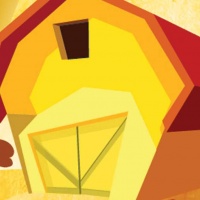 The focus of this course will be to provide the beginning art student with a solid foundation in the visual arts through a variety of technologies and media, including: drawing, computer graphics, digital photography and digital video / animation. Students will have opportunities to express themselves while learning various art techniques, technologies and media to enhance their understanding of the elements of art and principles of design. Art history and vocabulary will also play an important role in the development of students' knowledge.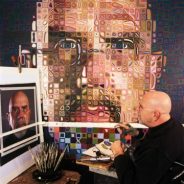 Chuck Close creates large realistic portraits using small squares of color to show the features of the face. His techniques led him to a great deal of fame in the 1960s and by the 1970s, Close's work was shown in the world's finest galleries, and he was widely considered one of America's best contemporary artists. He was born July 5, 1940, in Washington State. His parents where artistic and showed a lot of support for his creative interests. He still paints today. Close_Man_01 Close_Man_03 Close_Man_02 close_woman...
read more