Computer Art Graphics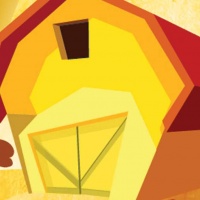 The focus of this course will be to provide the beginning art student with a solid foundation in the visual arts through a variety of technologies and media, including: drawing, computer graphics, digital photography and digital video / animation. Students will have opportunities to express themselves while learning various art techniques, technologies and media to enhance their understanding of the elements of art and principles of design. Art history and vocabulary will also play an important role in the development of students' knowledge.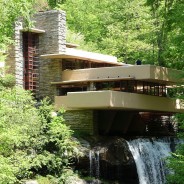 Architectural plans are what architects use to enable builders to construct their designs. An architect needs to design the floor-plan of the space as well as render the 3 dimensional perspective drawings so that the client can visualize their design. Frank Lloyd Wright was a modern architect who developed an organic and distinctly American style. He designed numerous iconic buildings. Wright was born on June 8, 1867, in Richland Center, Wisconsin. After college, he became chief assistant to architect Louis Sullivan. Wright then founded his...
read more