Christian Dior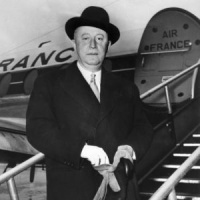 By the late 1940's Christian Dior was the premiere fashion designer in Europe launching his first collection when he was 42. Born in Normandy, France in 1905 by a wealthy fertilizer manufacturer, his family moved to Paris when he was 5 years old. As an artistic young boy he often sold his drawings on the street and when he was older he opened an art gallery that his father bought for him. Christian Dior's "New Look" gave prominence to cinched waists, calf-length full skirts, and rounded shoulders. The splendor and luxuriance of his designs where very different that the dreary post-war surroundings in Europe. Dior included 90 different designs in his collection and officially established the house of Dior in 1947 backed by wealthy fabric mogul, Marcel Boussac.
.
Vintage Dress Patterns from the 40's & 50's
View more patterns at Sensibility.com and Sensibility.com
Project Procedure
Use the images featured here and develop a series of sketches in your sketchbook to create 3 figures wearing original Dior designs. Trace the finished sketches onto large marker paper, darken the lines. Scan the line drawing before coloring it to print it out on marker paper if needed.
Color the sketches lightly and shade darker to show shadow and highlight to create form in the work. Add any textures, patterns and details to your sketches as well.
Label the sketches with the tile of the garment as shown on the source site, list the creation date, and write any pertinent information about the design. Include swatches of color, pattern, and texture with the sketches and the notes to highlight those elements of the design. Peruse the featured slideshows below for samples of couture sketches.
1. Create 3 sketches of Diors Designs on fashion croquis (figurers) Include hair, and facial features.
2. Scan the pencil drawing before coloring it in. Print the scanned work onto large drawing paper.
3. Color the printed scan using markers
.
Biography Task
The answers to the following questions can be found in the various articles about Christian Dior at Mr. Fatta's Christian Dior Magazine, there you will find all the information you need about the history and biography of Christian Dior. I encourage your to explore the different articles about Dior and try to find unique pieces of information that you can include in your research. As a guide, helpful links are embedded in some of the questions to guide you in your initial search. Create a slide in your Google Portfolio that addresses the following questions, work to compose complete sentences from the information you gather, exemplar work would feature the research in at least 2 complete paragraphs.
What are the general facts about Dior; birth date, birth place, parents, etc.
What was Christian Dior like as a child, what was his childhood like?
What are the distinguishing characteristics of Christian Dior's designs?
What world events helped shape or influence Dior's work?
What was woman's fashions like in 1947, why was Dior a "New Look"?
What are the distinguishing features of Dior's designs in Spring of 1947?
What shapes, patterns, or colors appear frequently in Dior designs?
How do suppose the garment is structured, how does it fit the body?
How is the look of Dior's clothing different from the previous design era?
What was woman's fashion like during the 1940's?
When writing a biography it is important to write the information using your own words and to not copy from the web site or source material. Read the material and identify the main ideas and facts, reorganize the facts, combine ideas from different sources, and use synonyms to create your own biography. Use the following tutorial below to guide you in writing your own biography about Christian Dior from the links provided.
Biography Links

Metropolitan Museum of Art
Christian Dior biography and numerous vintage
designs by the designer.

Vouge Magazine
Vogue's Who's Who in fashion history features a
biography of the legendary designer Christian Dior.

Biography
From the History Channel, Bio provides a brief
synapsis of Christian Dior's life and times.

Biography 2 A more in-depth biography of Christian Dior
covering his early life and his early days in fashion
Writing from Source Material

Mr Fatta's Sample Dior Google Document
Tutorial | Creating a Graphic Design in Photoshop
.
Tutorial | Creating a Graphic Design in Illustrator
.
.
Rubric | Graphic Design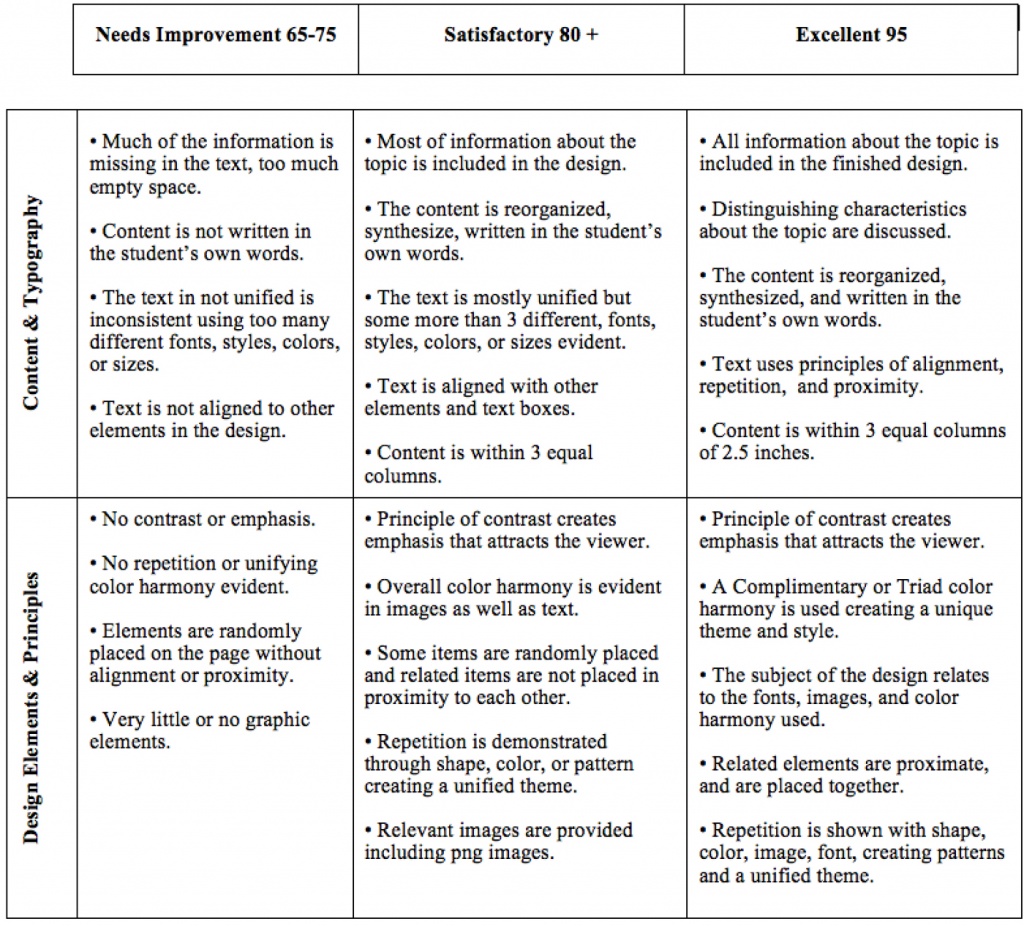 Rubric | Dress Illustrations

Images Courtesy of McCalls's Pattern Co.
McCall's ®M7286 Image courtesy of the McCall Pattern Company copyright @2015
Vogue ®V2196 Image courtesy of the McCall Pattern Company copyright @2015
Vogue ®V2198 Image courtesy of the McCall Pattern Company copyright @2015
Vogue ®V22657 Image courtesy of the McCall Pattern Company copyright @2015
McCall's ®M9448 Image courtesy of the McCall Pattern Company copyright @2015
Citations:
Charleston, Beth Duncuff. "Christian Dior (1905–1957)". In Heilbrunn Timeline of Art History. New York: The Metropolitan Museum of Art, 2000–. http://www.metmuseum.org/toah/hd/dior/hd_dior.htm (October 2004)
Sense & Sensibility Patters, by Jennie Chancey, http://sensibility.com/vintageimages/1940s/
Simplicity Creative Group, http://www.simplicity.com
The McCall Pattern Company, http://www.mccall.com/home.html
Vogue Patterns, 1999
Additional Links
http://voguepatterns.mccall.com/search-pages-633.php?search_term=vintage&submit.x=0&submit.y=0
http://www.themost10.com/famous-fashion-designers-all-time/