Advanced Computer Graphics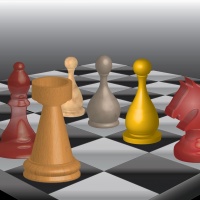 Students taking this course will realize the potential of the computer to create and manipulate visual imagery with the blending of traditional artwork and digital manipulatives. Building skills students can take with them into the work world, they will will create artwork relevant to the publishing field as well as the Arts. Programs such as Adobe Illustrator, Photoshop, and InDesign will be introduced, and no prior knowledge for these programs is required, an aptitude for computers is helpfull.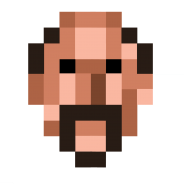 The early video games are sometimes refereed to as the 8 bit video game era, these include games such as Donkey Kong and Pac Man. In these games a pixal-ated character, known as a sprite, moves over a static, or sometime scrolling background. The Atari 2600 was released in 1977 becoming the first successful home video game console. It lent its success to the popular video game Pong and the home version of the hit arcade games, Space Invaders and Pac Man. Since then several consoles and generations of video games have come and gone, each one...
read more