Advanced Graphic Imagery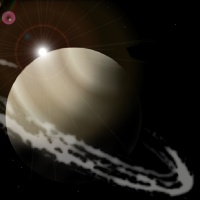 Building on skills learned in Computer Graphics, students will bring their traditional and digital knowledge to an advanced level and will continue to refine their skills in Adobe Illustrator, Photoshop, and InDesign, as well as examine the foundations of Computer Generated Imagery CGI along with animation and gaming through programs such as Auto CAD, Maya and online, open source programming software. Students who are interested in a graphic related major should take this course. Each student will leave the course with a digital portfolio.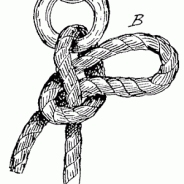 Knowing how to tie knots can be very helpful by itself, whether your fishing, camping, or tying off a boat, there are many knots that come in handy for various reasons. For our purposes we'll use rope and knots to learn about art elements of line, shape, and space, discover how to overlap to create depth in a drawing, and become familiar with the various principles of negative space. Negative space refers to the space, or air, penetrating and surrounding an object, as opposed to the positive space which is the material form itself. A...
read more