Advanced Graphic Imagery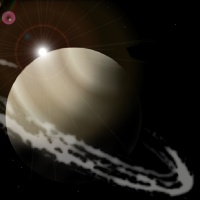 Building on skills learned in Computer Graphics, students will bring their traditional and digital knowledge to an advanced level and will continue to refine their skills in Adobe Illustrator, Photoshop, and InDesign, as well as examine the foundations of Computer Generated Imagery CGI along with animation and gaming through programs such as Auto CAD, Maya and online, open source programming software. Students who are interested in a graphic related major should take this course. Each student will leave the course with a digital portfolio.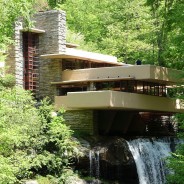 Architectural plans are what architects use to enable builders to construct their designs. An architect needs to design the floor-plan of the space as well as render the 3 dimensional perspective drawings so that the client can visualize their design. Frank Lloyd Wright was a modern architect who developed an organic and distinctly American style. He designed numerous iconic buildings. Wright was born on June 8, 1867, in Richland Center, Wisconsin. After college, he became chief assistant to architect Louis Sullivan. Wright then founded his...
read more