Advanced Graphic Imagery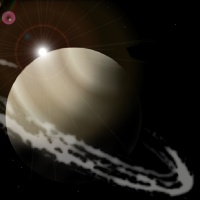 Building on skills learned in Computer Graphics, students will bring their traditional and digital knowledge to an advanced level and will continue to refine their skills in Adobe Illustrator, Photoshop, and InDesign, as well as examine the foundations of Computer Generated Imagery CGI along with animation and gaming through programs such as Auto CAD, Maya and online, open source programming software. Students who are interested in a graphic related major should take this course. Each student will leave the course with a digital portfolio.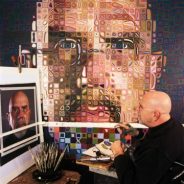 Chuck Close creates large realistic portraits using small squares of color to show the features of the face. His techniques led him to a great deal of fame in the 1960s and by the 1970s, Close's work was shown in the world's finest galleries, and he was widely considered one of America's best contemporary artists. He was born July 5, 1940, in Washington State. His parents where artistic and showed a lot of support for his creative interests. He still paints today. Close_Man_01 Close_Man_03 Close_Man_02 close_woman...
read more