Advanced Graphic Imagery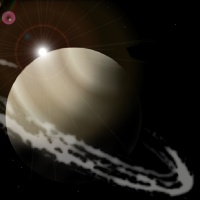 Building on skills learned in Computer Graphics, students will bring their traditional and digital knowledge to an advanced level and will continue to refine their skills in Adobe Illustrator, Photoshop, and InDesign, as well as examine the foundations of Computer Generated Imagery CGI along with animation and gaming through programs such as Auto CAD, Maya and online, open source programming software. Students who are interested in a graphic related major should take this course. Each student will leave the course with a digital portfolio.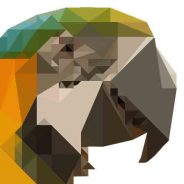 Low Poly is a style of design that translates an image into a polygon tessellation using tree sided polygons. The sharp angles and fractal appearance give the subject a vibrant and striking style. There are numerous methods for creating a Low Poly image in Photoshop and Illustrator. The method featured in the tutorial below uses the Polygonal Lasso tool to select triangular areas of raster image and Average Blur Filter. The tutorial featured here is a condensed version a video tutorial by Blue Lightning TV. Working with a symmetrical subject...
read more